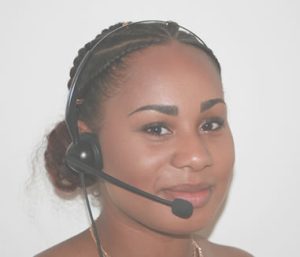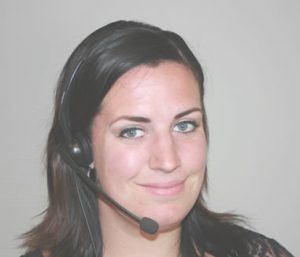 WAAR KUNNEN WE U MEE VAN DIENST ZIJN?
Heeft u vragen, suggesties of een klacht, laat het ons dan weten, Wij hebben onze klanten hoog in het vaandel. Onze collega`s zitten klaar om u te helpen en al uw vragen te beantwoorden.



Bereikbaarheid van De Taxi Gigant?
Online kunt u 24/7 boekingen en aanvragen indienen,
Op werkdagen Ma tm Zon op kantoor uren te bereiken van 09:00 – 21:00.Op alle andere tijden staan onze chauffeurs u te woord.
Directe spoed of dagritten en wijzigingen graag door te bellen.
Wijzigingen / mededelingen mbt uw boeking kunt u 24/7 doorgeven via mail.
De Taxi Gigant BV
Tappersheul 2
3421TM Oudewater
———————————
KvK te Utrecht 77661257
———————————
Bank: NL94SNSB0320197018
———————————
BTW- nummer: NL.861085723B01